Cockatoo Web Design is a brand new company founded by Michael Matzon in order to provide affordable online services to those that may have considered building a website in the past but weren't sure where to start or how much it would end up costing them.
Our Goal
Our goal at Cockatoo Web Design is to offer high quality modern website solutions to small businesses across Australia as well as an affordable way of getting found on Google.
We aim to make our customers feel like they can come to us with any problem that they are having with their online presence. Whether that is on their website, social media, or if they want to move up in the google rankings by taking the next step in SEO but weren't sure where to start. To us, nothing is more important than having our customers trust us and allow us to help them grow their business.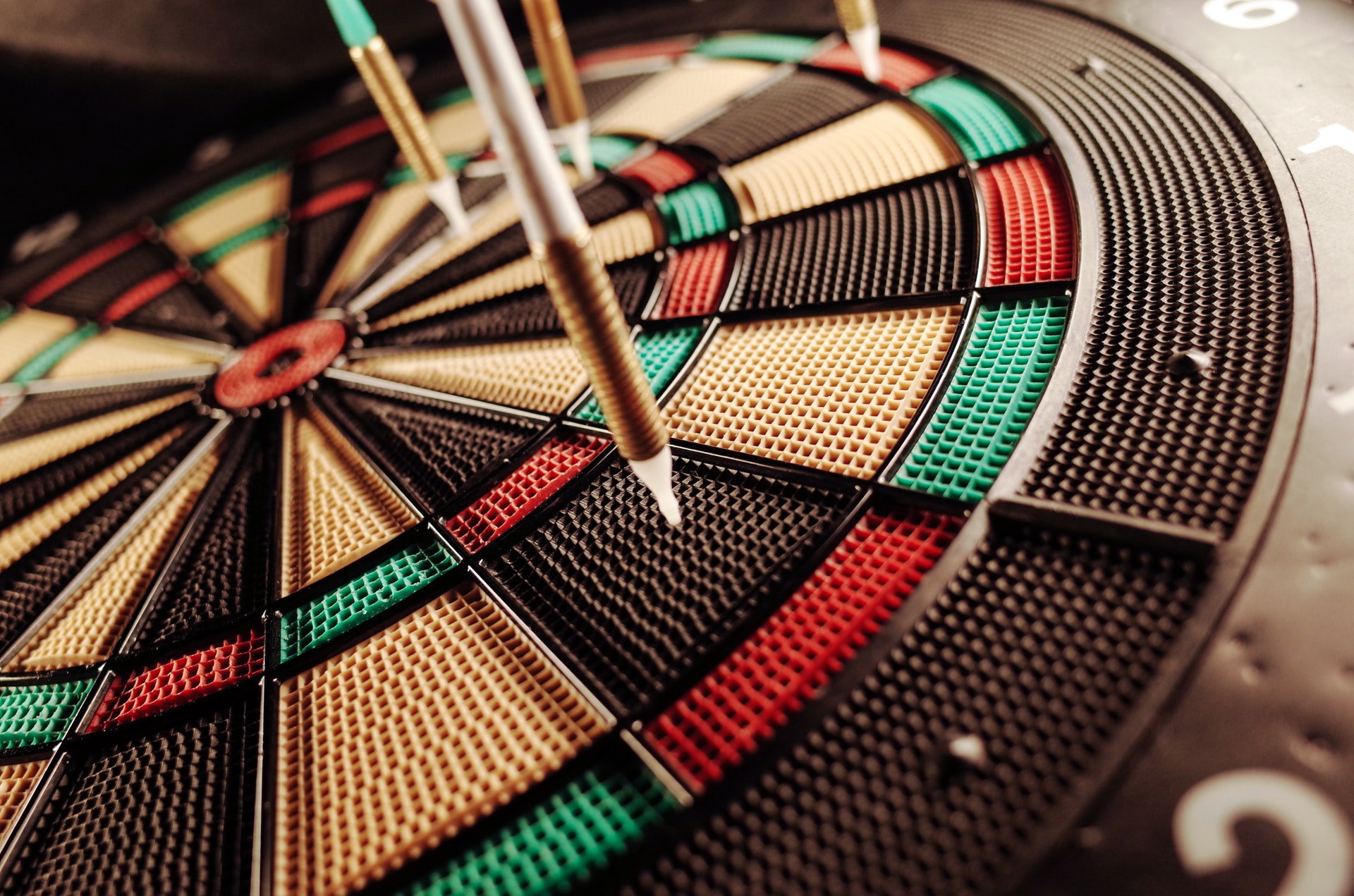 The Developer
My name is Michael Matzon. I have been working for a manufacturing company for the last 5 years which has involved the building and modifying of web pages to go on their site. I worked with Business catalyst for 3 years and have moved onto WordPress to gain more power and control of what goes into my web pages.
I decided to put my skills to use by building high quality, affordable websites in my spare time to suit small businesses or charities that don't have a large budget for building a website but still want a functional, secure website that looks great on all devices including mobile phones and tablets.
My aim is to create a personal hassle free experience for my customers. I want them to feel that they can ask me anything to do with the online component of their business whether they need advice on content for their own website, blogging, facebook or twitter.